About
The Baseball Academy at the MWC Sports Complex is here to provide the space, tools, and knowledge needed to improve your game for next baseball season. Off season training is upon us and the cold weather is coming in, MWC Sports Complex's Baseball Academy is here to aid in your preparation for next season and take that next step. The Academy offers cage rentals, individual lessons as well as sibling lessons, camps, and birthday party hosting. Lessons are offered for more direct and in depth teaching on pitching, hitting, or defense. Getting players familiar with correct movement patterns, improving body control, and timing are some of the many things we focus on. Baseball as we all know is a mental game just as much as it is a physical game. That's why we also offer mental coaching for the players who are looking to round out their game and prepare for the journey through the baseball ranks. The game is hard and failure is something that players must learn to deal with properly or it can get to be too much and tear you down. Everything from dealing with injury, to bad coaches, to mindset pre and post big games can be covered. The Baseball Academy at MWC Sports Complex looks to improve the whole athlete and his or her whole game.
Staff
Director of Baseball
Evan Brabrand steps onto the MWC team as the director of the baseball department. He is a Wakefield alum where he was a two sport athlete and varsity captain for both the baseball team and football team. After high school he went on to play both sports at North Carolina State University before deciding to put all his efforts towards baseball. He later would transfer up to Liberty University where after overcoming a season ending injury he bounced back to become a unanimous All-American, top 5 in the country in saves, and get drafted as the 3rd pick in the 9th round by the Miami Marlins.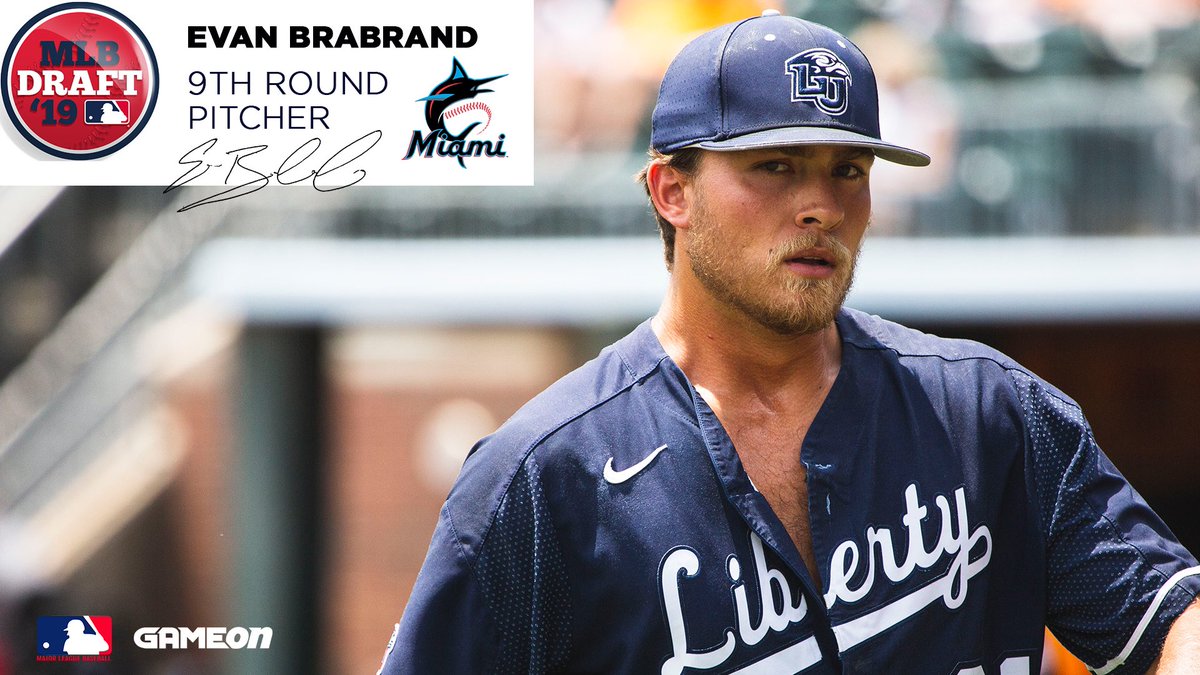 There are no events at this time.